Vice President, Operations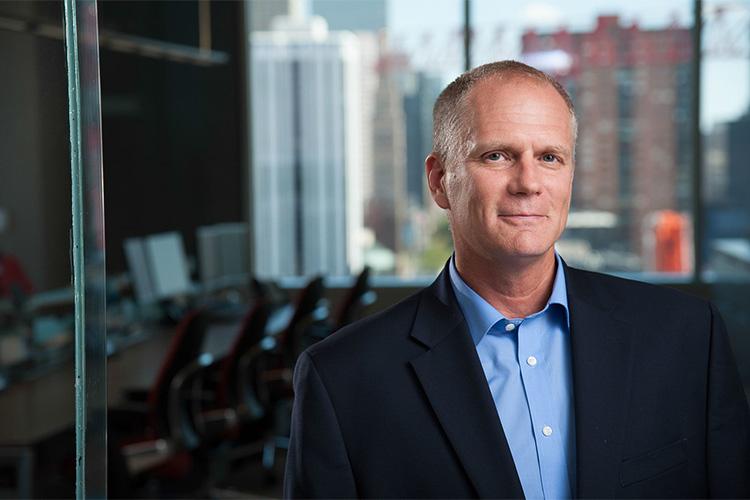 Bruce has worked in the oil and gas industry for more than 35 years, beginning in heavy-construction-related activities in West Texas. He has significant experience in multiple resource plays including the Bakken, Powder River, Barnett, Woodford, Eagle Ford and Permian basins. Bruce's expertise spans the structure, organization and development of new and expanding oil and gas transportation and processing infrastructure with a focus on customer service, regulatory compliance, HS&E, reliability and measurement, and employee selection and development.
Before joining Saddle Butte, Bruce spent the majority of his career at Boardwalk Pipeline Partners, LP (formerly Koch Industries). While at Boardwalk, he held several positions in the crude oil and natural gas gathering and transmission business, spending the last 27 years in field leadership roles, most recently as Vice President of Operations for Boardwalk's South Region. In this role, Bruce worked with a team of 175 employees and managers responsible for the movement of 3 billion cubic feet of natural gas per day through a network of 4,000 miles of pipeline and 460,000 horsepower of compression assets.